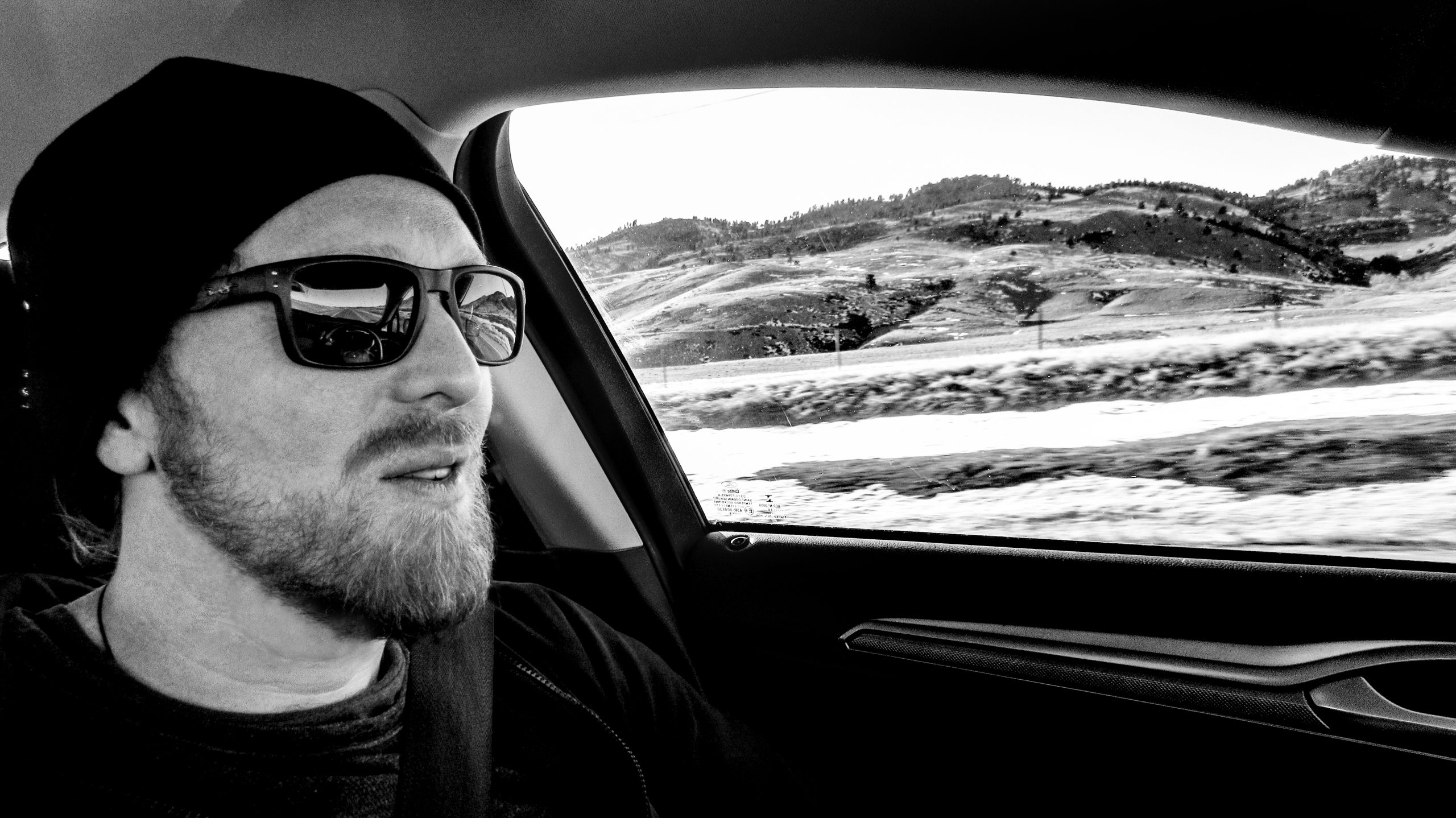 Rob Chester is an artist and designer in Kansas City, Mo.
He has over fifteen years of full-service graphic design experience and is an illustrator, photographer and exhibiting painter.
He is available for freelance design and fine art commissions.
Biography
Biography
Rob Chester was born in Missouri and grew up a child of the 80s. His mother was an artist and art teacher, encouraging his early foundations in drawing and watercolor. His earliest art influences were comic book artists and illustrators like Mark A. Nelson, Whilce Portacio, and Jim Lee. After discovering 'Arkham Asylum' and 'The Sandman' cover art, he became obsessed with Dave McKean.
His formal art education at The University of Central Missouri led him to two Austrian artists from the early 1900s, Gustav Klimt and Egon Schiele, who became his favorite painting influences. During this time he had the opportunity to study abroad in The Netherlands and travel throughout Europe, adding a new depth of experience and travelogue aspect to his visuals and subject matter. The experience gave him a bit of a travel bug.
After returning to Kansas City and working as a painter and graphic designer for a couple of years, he took off again, this time joining the Peace Corps. They assigned him to the Republic of Uzbekistan for the next two years. During this time he visited parts of South Asia, including India, Vietnam, Cambodia and Thailand, again expanding the breadth of his artistic vision.
After returning to the United States he settled in Washington D.C. where he worked as a painter, illustrator and graphic designer for the next ten years. After working with government, media, NGOs and defense contractors he gained a new political awareness toward civic involvement which drove him to return to his roots in Kansas City. He says the best place to effect change in the world is at home and after all his travels he realized Kansas City is the best place to make his home.